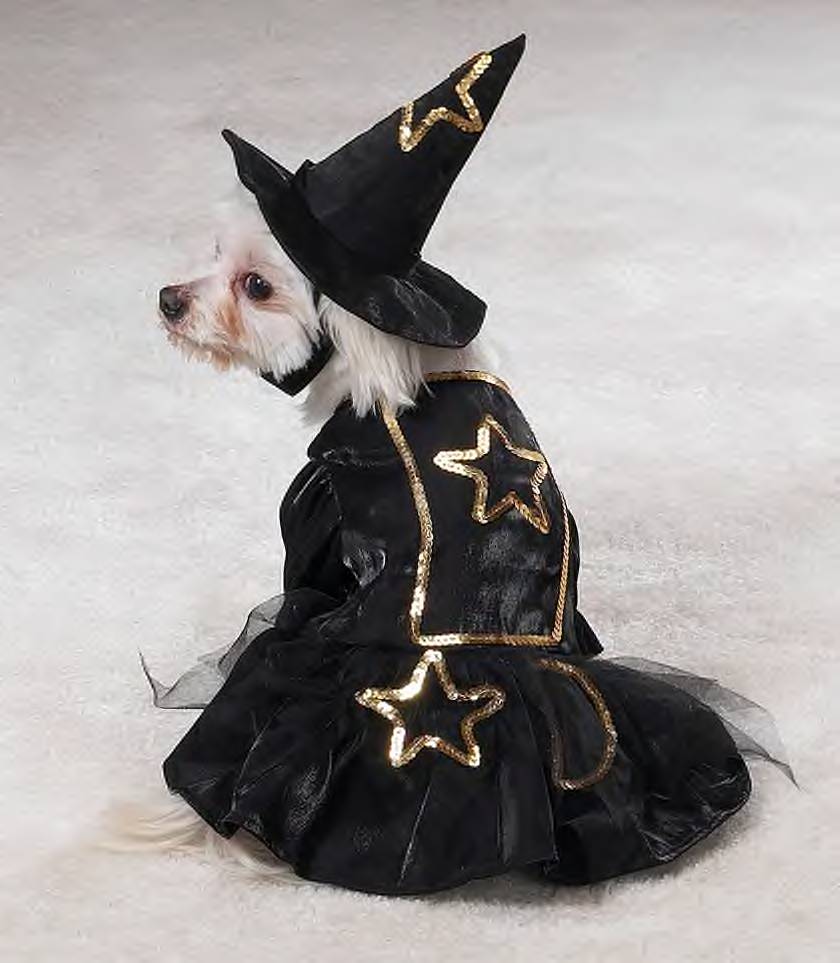 ya know, when I first started interacting with the ODMs I really could understand their logic behind what they were doing. It's the basic idea that certain key leaders (ie. Bell, McManus, McLaren) were leading large groups of people astray and so they felt they needed to publicly address the epidemic on a large and international scale. I understood their logic, but obviously completely disagreed with what they believed or how they did it. Well, now I am reading more and more articles that have nothing to do with key leaders in the church, but small hometown churches that they disagree with. These websites are turning from a pharasee supreme court to a full blown witch hunt. Sometimes I wonder how many websites they have to go thru in order to make their headline quota for the day. It doesn't matter how small or uninfluential the ministry or minister is. If they can comb through the web and find it, they are their next Christian human sacrifice on the web. And then when they are called on the carpet by a big name publication like Christianity Today, they write article after article in an attempt to defend their ways.
So I suggest two things:
pray for these small churches that are doing innovative things with the timeless message of Jesus Christ. Pray that they would find their success and identity in Jesus Christ and that attempts to stop their ministry would be hindered
write these pastors. These ODMs usually post the websites of these churches to make an example of them. Turn a wrong into a right and email the staff an encouraging thought. I cannot tell you how many times I have done this and started meaningful relationships with pastors all over the world
This entry was posted on Thursday, August 30th, 2007 at 9:34 pm and is filed under
Editor
,
Emergent Church
,
Ingrid
,
Ken Silva
,
Legalism
,
Mike Corley
,
ODM Responses
,
ODM Writers
,
Original Articles
. You can follow any responses to this entry through the
RSS 2.0
feed. Both comments and pings are currently closed.