Since we seem to be on a musical theme, I thought I'd post this real quickly, before leaving to a conference for the week.
So, last year it was Paul Potts, who I thought was amazing (picking up the ref in a MHBC sermon):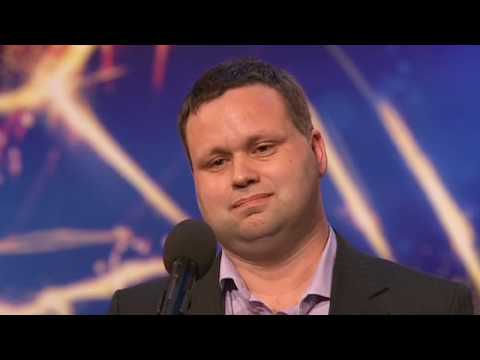 This year, it seems to be a 13-year old kid that even has Simon Cowell being a nice guy! Quite an accomplishment!
HT:FARK