From Casting Crowns' Christmas album.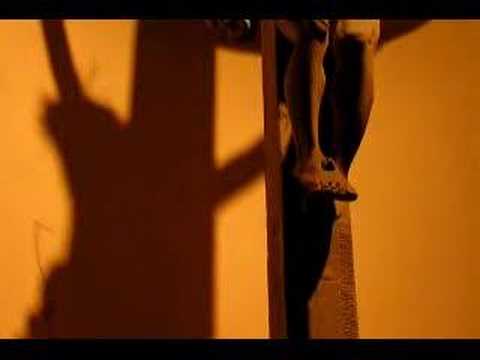 I've always liked these guys, and thought this song's message was apt as we move into the Christmas season…
This entry was posted on Sunday, November 23rd, 2008 at 2:37 pm and is filed under
Devotional
. You can follow any responses to this entry through the
RSS 2.0
feed. Both comments and pings are currently closed.