I was listening to Sara Groves' album, Add to the Beauty last night while driving, and her song "To the Moon" came on.  I've had this album for a while now and I had forgotten how good it is.  It's definitely one of albums I file under the "Christian music that doesn't suck" category.  Here's a video someone put together for this short song: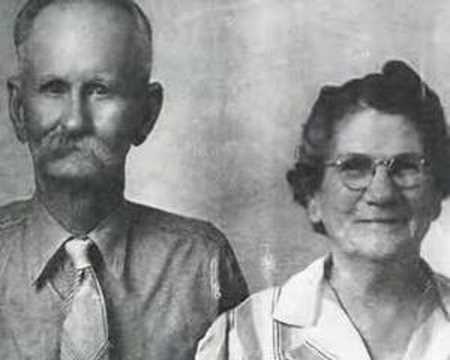 Here are the lyrics:
It was there in the bulletin
We're leaving soon
After the bake sale to raise funds for fuel
The rocket is ready and we're going to
Take our church to the moon
There'll be no one there to tell us we're odd
No one to change our opinions of God
Just lots of rocks and this dusty sod
Here at our church on the moon
We know our liberties we know our rights
We know how to fight a very good fight
Just get that last bag there and turn out the light
We're taking our church to the moon
We're taking our church to the moon
We'll be leaving soon
This entry was posted on Thursday, January 29th, 2009 at 12:15 pm and is filed under
Christian Living
,
Church and Society
,
Theology
. You can follow any responses to this entry through the
RSS 2.0
feed. Both comments and pings are currently closed.