Ok, I go through phases where I don't go to the sites that call themselves online discernment sites at all. I like those days. They're usually stomach bile in the back of the throat free. The other day a friend sent me a link to this video. It was soundly lambasted on the usual suspects site here. I watched it once. Then again and finally one more time. I have to be honest I don't understand what is wrong with it. Can you tell me? I mean he says, "Look if we're doing something of God you can't stop us and if we're not, then we're done anyhow.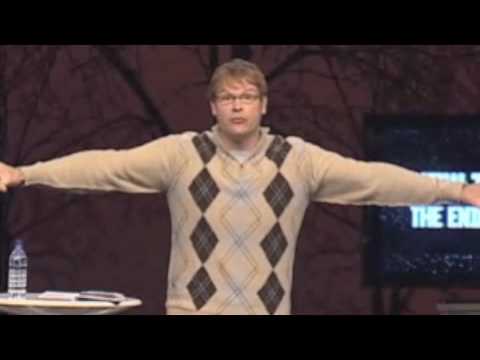 This entry was posted on Monday, October 19th, 2009 at 2:20 pm and is filed under
Uncategorized
. You can follow any responses to this entry through the
RSS 2.0
feed. Both comments and pings are currently closed.