And the amazing thing is that when we have nothing else to say, He is still willing to listen. Happy Monday.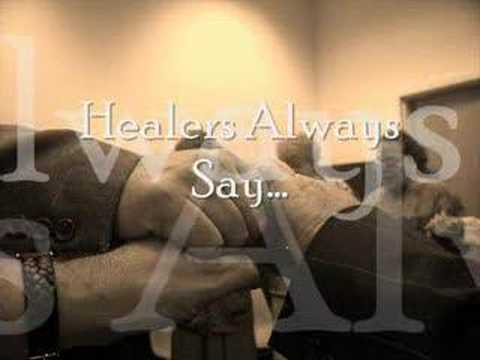 This entry was posted on Monday, October 26th, 2009 at 12:38 am and is filed under
Devotional
,
grace
. You can follow any responses to this entry through the
RSS 2.0
feed. Both comments and pings are currently closed.